A Family Tradition
At Paul's Deli we offer a comfortable, sit-down atmosphere for you to relax with your friends and family. We have family pricing and groups are always more than welcome. Locally owned and operated by the Tsipas and Dunkle families, Paul's Deli has been a family tradition since 1977. We invite you to come and be a part of our family today.
Let Us Cater Your Event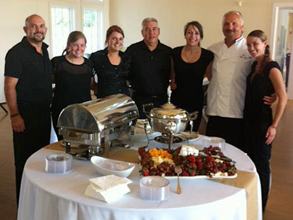 We cater private events of all sizes. From weddings to special events and office parties to formal luncheons, you name it, we cater it. Contact us to plan your event and customize a full menu of delectable dishes that are sure to impress your guests. The options are endless. Paul's Deli Caters!
Daily Food Specials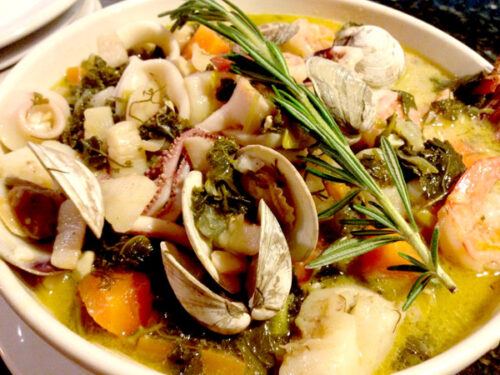 Our specials are cooked fresh daily by our very own Peter Tsipas. Enjoy a variety of sandwiches, pasta dishes, seafood entrées and more. Like the rest of the food on our menu, the portions are ridiculous and the prices are unbeatable. Bring your family in today for a meal you won't forget!
What Others Are Saying
  "One of the best delis in the country!"
                               – Rolling Stone Magazine
★★★★★

We met our son and his family at Paul's for dinner. A relaxed atmosphere and great food and service. The children ate free and so the bill was less than half of what it would have been. children's ages were 3 to 14 and there were five of them and four adults. Service was prompt and the servings were large and very reasonable.